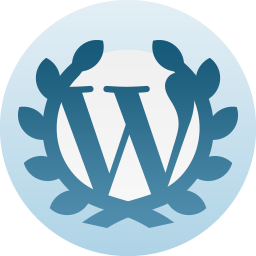 Happy Anniversary with WordPress.com!
You registered on WordPress.com 13 years ago.
Thanks for flying with us. Keep up the good blogging.
My, how time flies. In truth, I have not been steadily blogging since I registered with WordPress on April 9, 2007. I "paused" my blog for a few years (and much later for a few months), but I'm happy to be chugging away steadily at it now … despite the new Block Editor.
Categories: Blogging
Marie A Bailey
Writer, blogger, knitter, cat lover, and introvert.